"The waves of the anxious sea make it difficult to sit still without getting sick to my stomach.  I get up and pace the deck; I try clinging to the railing for support, but nothing calms the sea, at least not for long.  My medication took away my sea sickness, but it also made the trip dull and boring.  So what way is better?  A crazy storm, or a nothingness sail."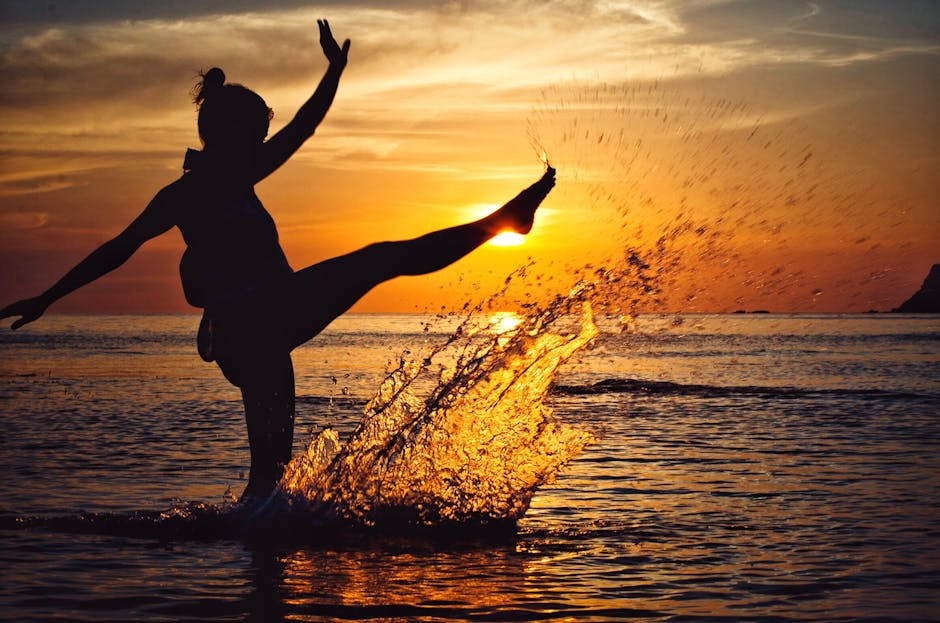 This little piece of gold was sitting in my drafts.  I have no recollection of writing it, but I can tell it was written in the days after stopping my anxiety medication.  It feels like a life time ago, but in reality it was only seven months ago — less than a year. What a mess I was during that time.  Detoxing from a 10 year stint on medication was brutal.  I had vertigo, extreme anxiety, depression, confusion, and I felt extremely vulnerable.  I cried most days, and I almost gave up several times.  I feared I wouldn't be able to live without my daily mood altering pill.   It turns out I could.
My life was a big pile of shit when I was first put on medication.  My life's coping mechanisms were made up of an eating disorder, drugs, alcohol, and lots of sex.  Damn was I ever a mess.  My divorce is what pushed me over the edge.  With my world in shambles, I made the first step to recovery and went to my doctor.  After consultations with doctors, therapists, and phychologists, it was determined that I had severe anxiety and depression.  My childhood trauma was likely responsible for my diagnosis of Generalized Anxiety Disorder and Depression.  I'm sure if I could have afforded all the tests, they would have found a few more labels to slap on me.  Lucky for me, I was on a limited budget.
Because my dollar only went so far to cover therapy, medicating me was probably a good call.  I was all sorts of messed up crazy back then.  The meds didn't take away my pain, but they calmed me down a bit.  Unfotunately, I had to make a lot of mistake before I learned how to navigate my life in a more positive way.  I'm not saying I have it all figured out, but I'm a far cry from where I once was.  I'm medication free now, and I hope it's for good.
The crazy storm has past, and the ship that is me has survived.  I still have moments of anxiety, stress, worry, and fear.  However, I feel strong enough to handle my emotions all on my own.  I sold my home of 10 years in December, and I'm now about to move into my new condo.  I have no intentions of bring my past with me — it's time for a fresh start.  A BRAND NEW ME.
Cheers to new beginnings.