As I walked down the halls of my office building, I noticed that almost everyone had left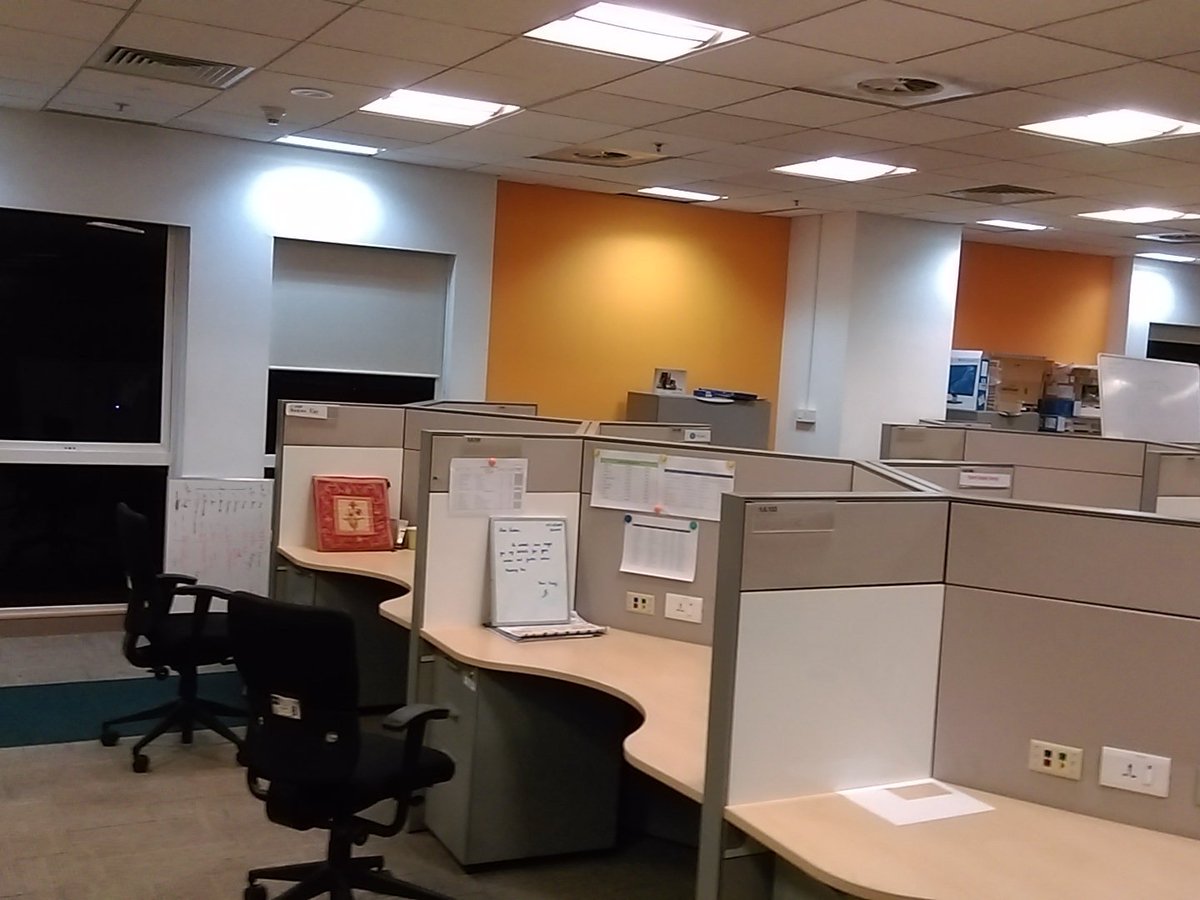 early to start their long weekend.  I received emails all day from co-workers informing me of their early departure to attend appointments.  How strange: who books appointments at the end of a work day just before a long weekend?  Or maybe….. they are lying?  Wouldn't it be refreshing if instead of faking an appointment, they just said, "hey everyone, I'm fucking off early today because I'm not being productive anyway — happy long weekend."
No one is productive just before a long weekend.  Our minds have left, but our body remains.  I'm usually right there with them all, but today I actually had a lot of work to get done.  So, I remained as the last person in the building, rushing to finish a project that was thrown my way last minute.  DAMN IT.
Oh well, I have one fitness class to teach tonight and then I'm free.  Free for 3 whole days to do whatever I want.  I am itching to get started on relaxing — I can almost taste the wine now!   Freshly showered, bra off, feet on the table and a cold glass of wine in hand: that's how my weekends gonna start.
I'm gonna put every effort into releasing the anxiety I already have about the weekend going too fast.  It hasn't even started, and I know it isn't long enough.
Monday is going to be a ghost town in the office as well.  I received countless vacation day requests from people who want to extend their weekend.  I really need to get on board with everyone else and start taking more time off.  Problem is, I only get 2 weeks holidays and I don't want to take them one day at a time.  I could take a day off without pay, but losing money does not relax me.
Well I'm just babbling — my post has no purpose other than I felt like putting fingers to keys.  Ok, I'm trying to fill the time between now and my class, and it hasn't been easy.  I don't teach until 6pm, so I still have two hours to go.  HURRY UP WEEKEND!